Deferred publications to the channel​
Schedule an unlimited number of posts using the schedule. Select a date on the calendar, add text, images, or videos, and the posts will appear at the right time in the right channel.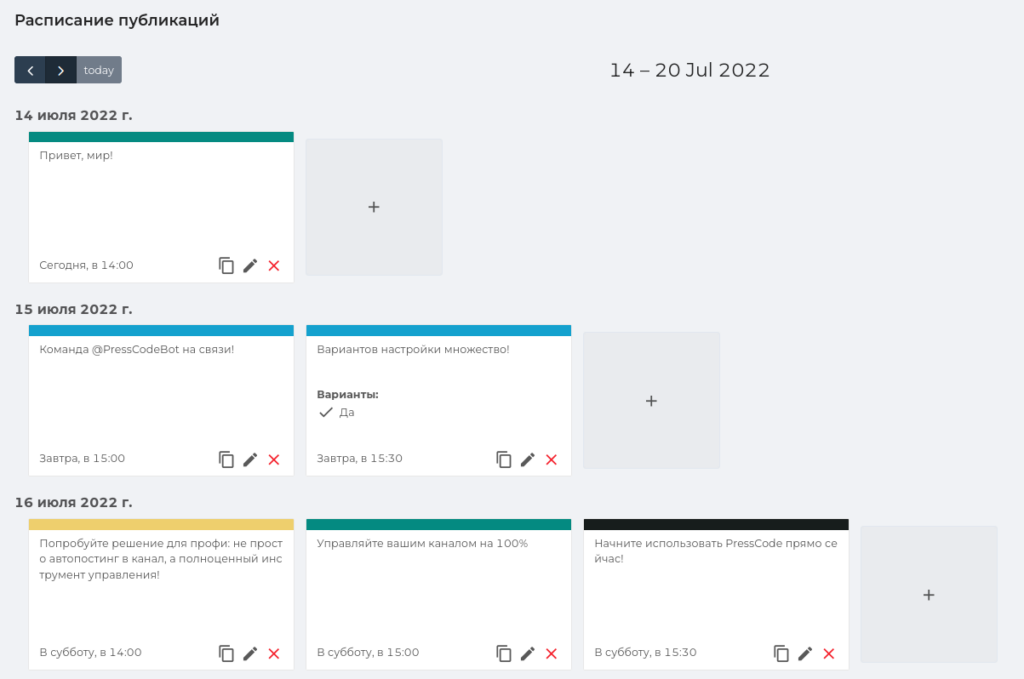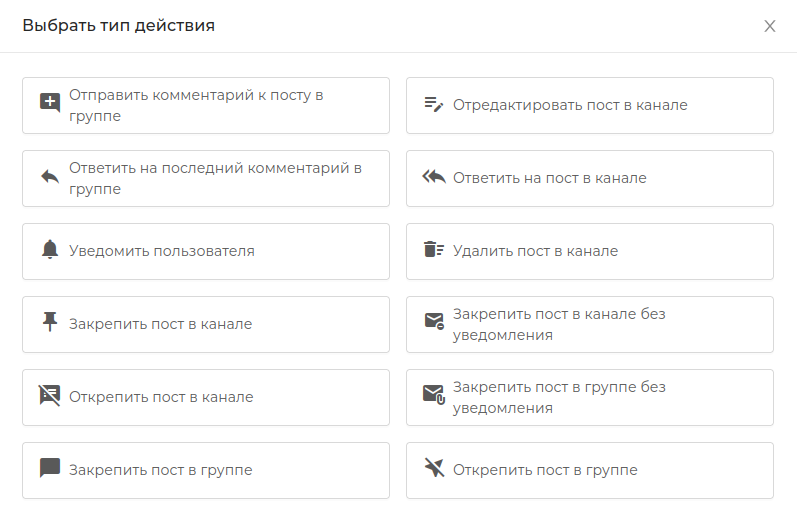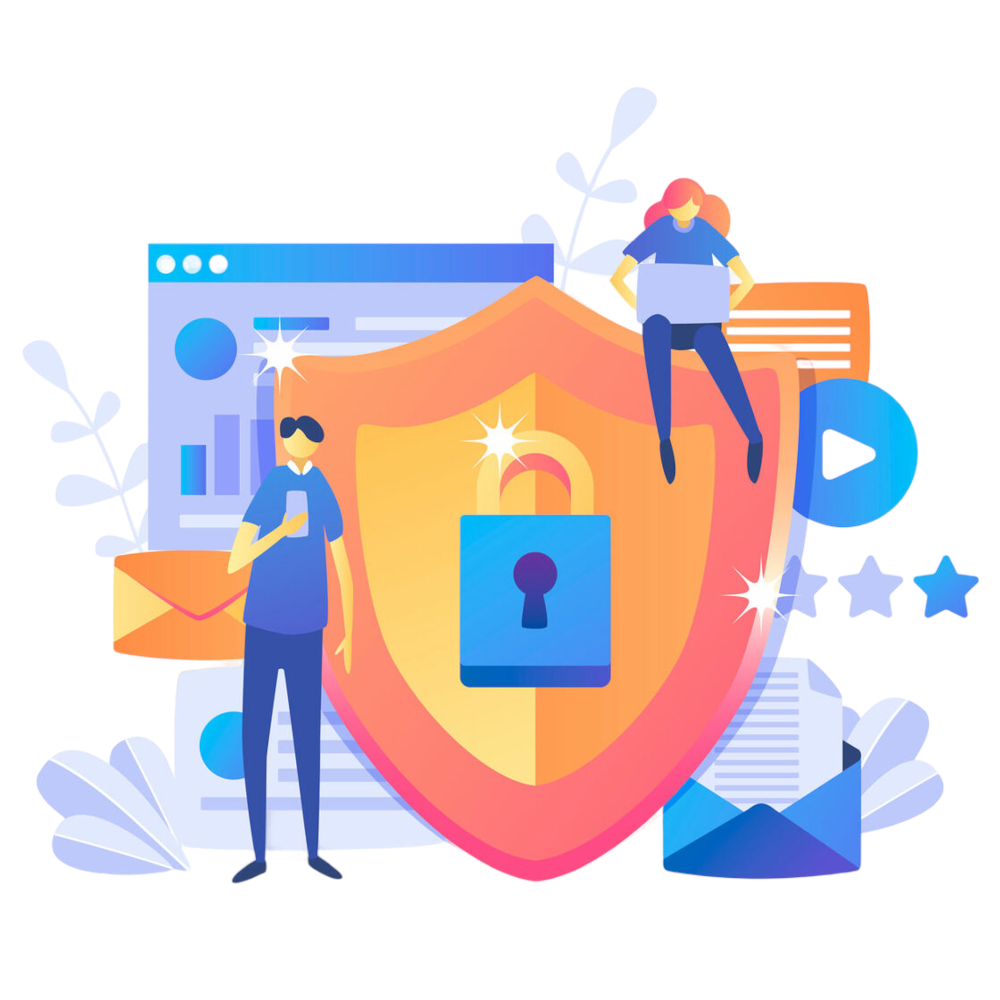 Anti-cheat protection
PressCode has a built-in tool to protect your channel from attacks, scamming, or bot infestation. Such attacks are harmful for the channel: Telegram may think that you are cheating your subscribers.
The following negative consequences are possible: decrease of publication coverage, dropping of the channel from search, appearance of the "SCAM" tag, etc.
шаг 1
Link the bot to PressCode
шаг 2
Make a bot an administrator in the channel
шаг 3
Activate automatic protection
Lead magnet!
Users see Ads but don't subscribe to your closed channel? Offer useful content that you give away in exchange for a subscription. These lead magnets can be created directly in PressCodeBot.
Create useful content
It can be a manual, a guide, a checklist, a tutorial, or something that will be very useful to your readers
Configure PressCode
Add a new invite link to the channel, set up an auto-response and connect the link to download content
Now you can rest!
The lead magnet will work on its own: PressCode will send new subscribers the promised content after they subscribe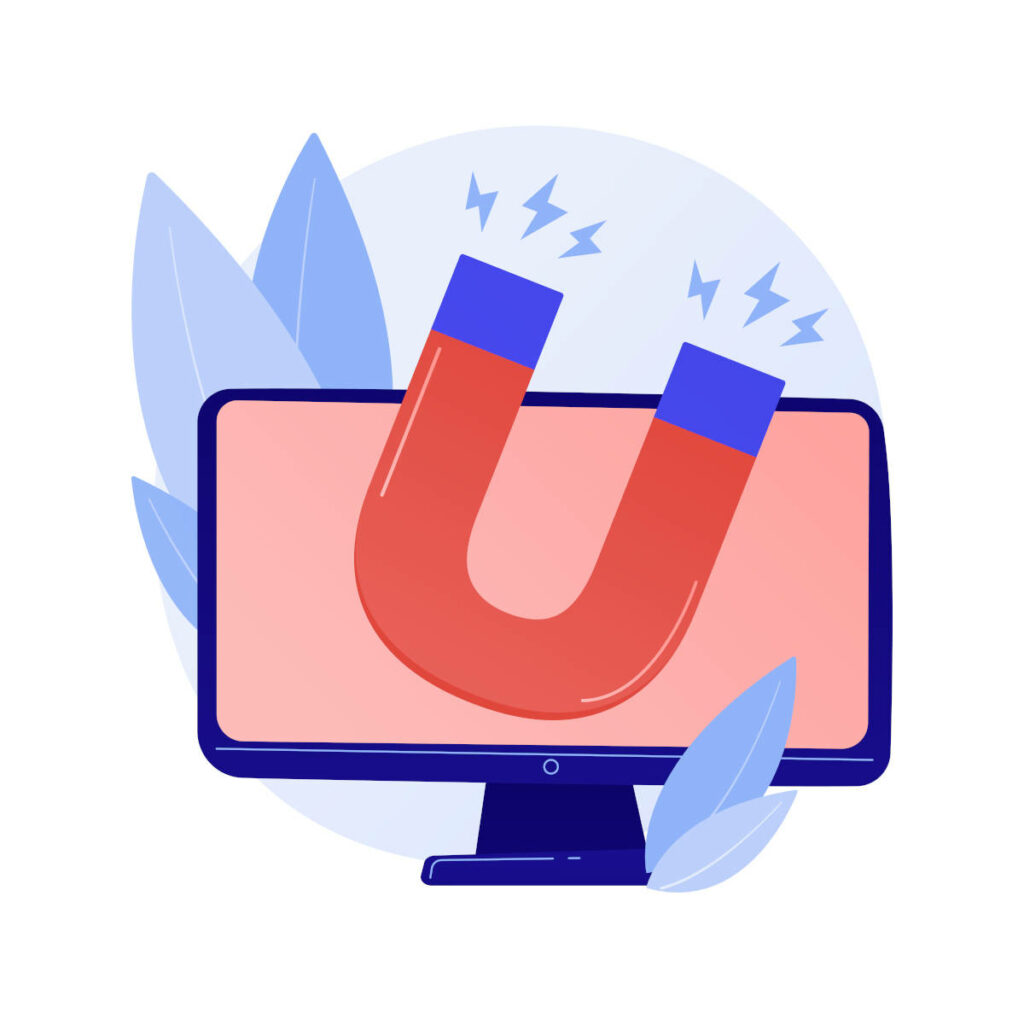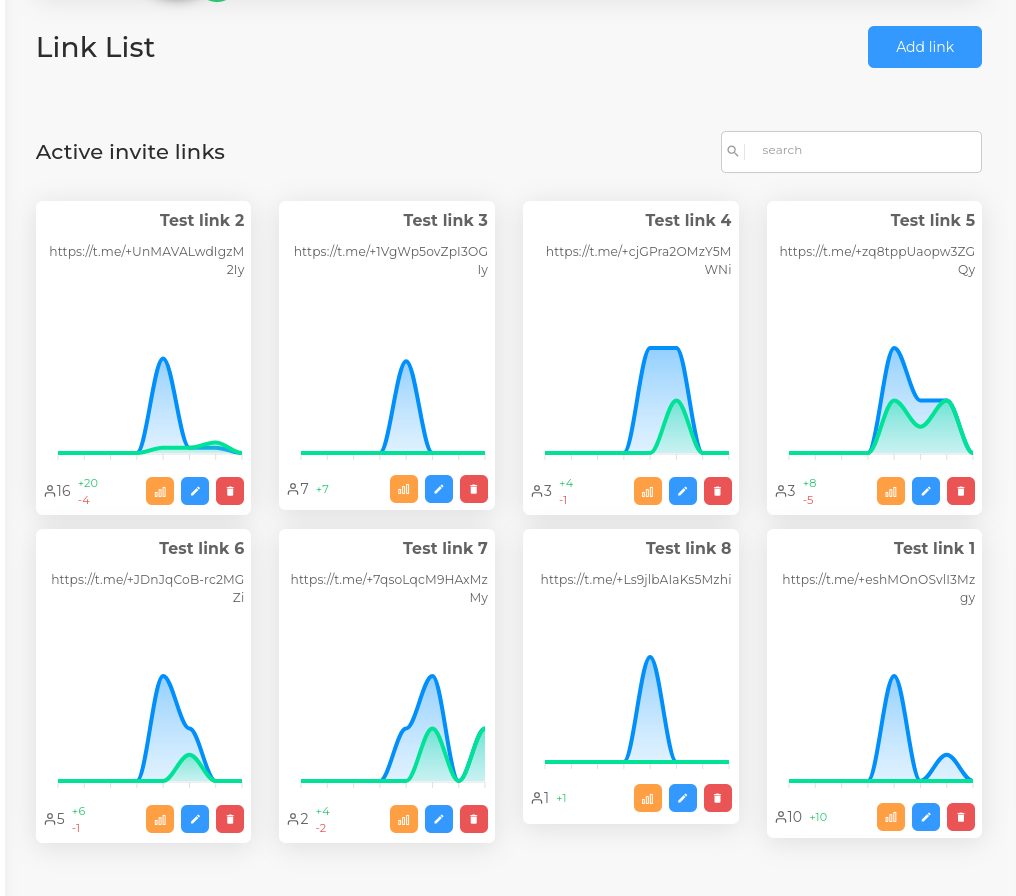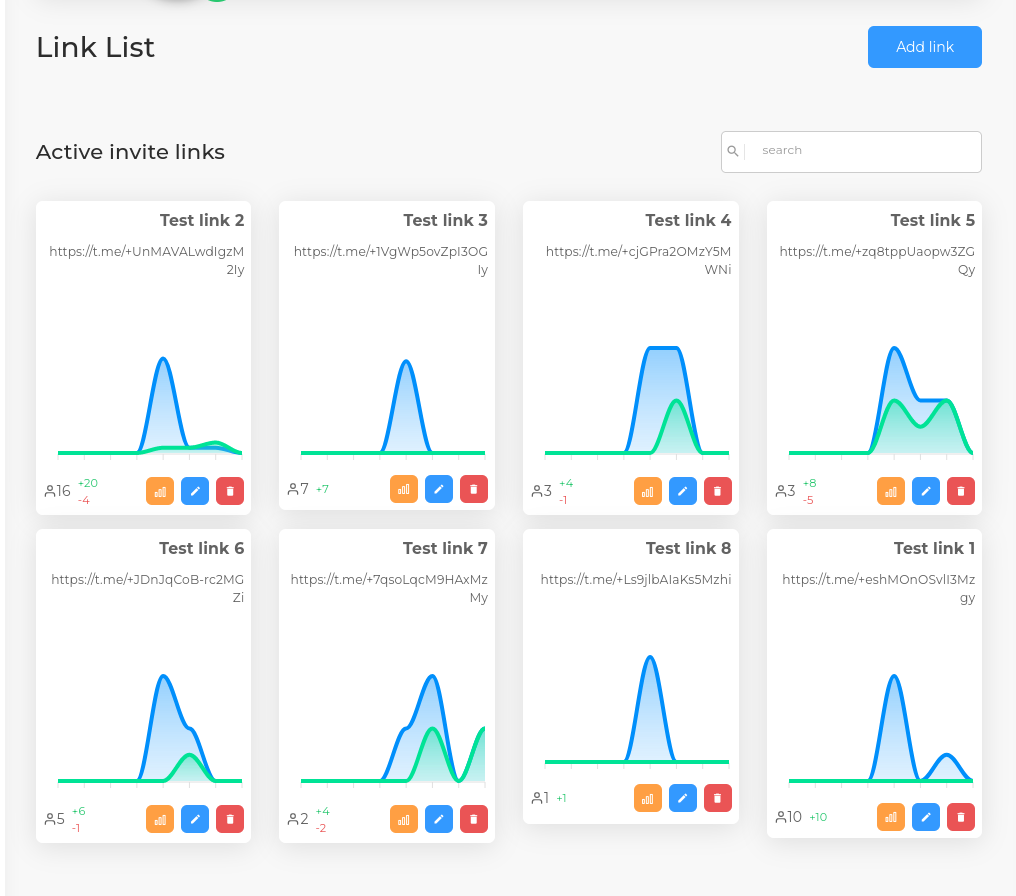 Invitation links
Allows you to track activity on the invitation links you've created. This is an important feature for evaluating the effectiveness of your advertising campaigns.
The settings are flexible: for example, when using PressCode in a closed channel, you can set up different automatic greetings with the right information, ads and content.
step 1
Create a new link to go to the channel
step 2
Post it in a separate promotional message
step 3
Track the necessary parameters of subscribers' activity from each advertising source!
Convenient payment system
Try!
Free period 14 days
We will help you easily and confidently conduct a channel in Telegram!
14 days free

Support group